The Gloucester docks comprise Britain's most inland port, and act as a gateway to the inland waterway network of the midlands. They have appeared in numerous films and period dramas, as a fine example of Victorian heritage. The numerous museums and attractions throughout the docks include The Museum of advertising and packaging, the National waterways museum, and the soldiers of Gloucester museum.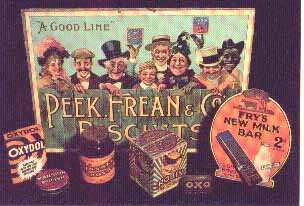 The historic baths and spas in the city of Bath have been used since the iron age to cure aches and pains. Up until the 19th century the baths were still highly fashionable , and many people were attracted to the city to take the waters. The History of bath can be traced all the way through to the modern day in the many museums, and the modern spa baths are available for use by those looking for a more hands on experience of history. Bath is located on the Kennet and Avon Canal.
The SS Great Britain, designed and built by Izambard Kingdom Brunel in 1845, was the first iron hulled, propeller driven ocean vessel. It was more than twice the tonnage of any ship before it, and stands today in a Bristol dry dock, close to where it was originally built, having been towed back from the Falkland Isles where it had been abandoned. Bristol Floating dock is the Kennet and Avon canal and River Severn.